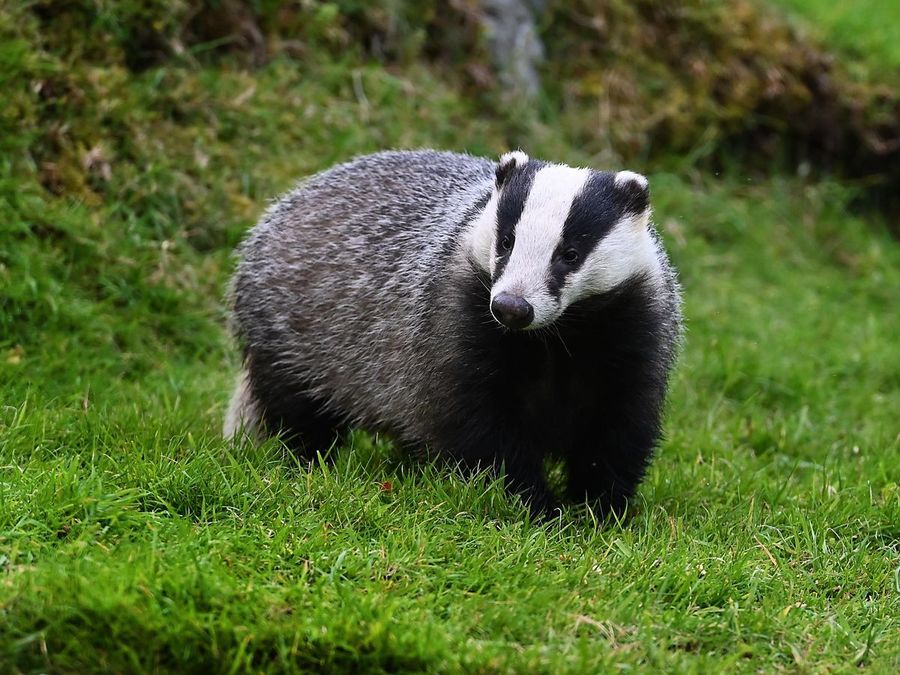 Brainy Badgers - Year 2
Mrs Land
Welcome to Brainy Badgers class.
In Brainy Badgers we develop into a tight knit set who strive to work as part of a team who challenge, encourage and support each other to become independent learners.
I am Mrs Land the class teacher who is a forest school leader who tries to incorporate outside learning into all topics of learning within the curriculum. Although in year 2 the academic expectations do increase Badgers always try to have lots of fun and at times do get a little dirty.