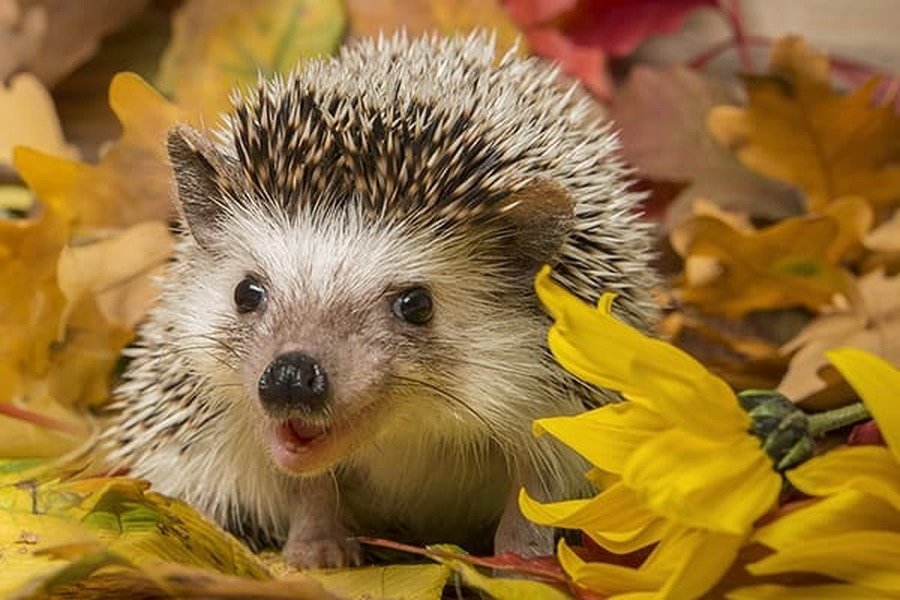 Heroic Hedgehogs - Year 1
Miss McKiernan
Hello and welcome to Heroic Hedgehogs the Year 1 class.
We get up to lots of exciting things in Year 1 and we are always super busy.
Please use this page to keep up to date with us; please don't hesitate to contact the school or myself if you have any questions or queries.
I am Miss McKiernan your teacher, I love to make learning as fun as possible and we strive to make as many memorable experiences as possible during our time in Year 1. We also have Miss Raper in Year 1 with us to lend a helping hand and to support us all.
In Year 1 we are a family and team who work together to meet our school expectations.
Being in Year 1 means we are always hard at work, making our brains strong but also building key life skills we can take with us as we move through school.
We love to celebrate achievements in Year 1 through our Star of the Week assemblies. However, we have Rex Respect. A friendly dinosaur who chooses a respectful friend to go home with over the weekends. We also have Miss McKiernan's Reading bag to celebrate those children reading 5 times a week. We get to take Miss McKiernan's favourite books home, with Little ted and hot chocolate to enjoy reading at home.
I love to sing and dance. We all love our movement and dough disco breaks; we use these to reset our minds in-between lessons ready for our next task.
So far in Year 1 we have recreated the Great Fire of London (Scan the QR code to watch it!) and built a Supertato scarecrow and vegetable army to celebrate World Book Day.
We love to get dressed up and celebrate different events in school too!