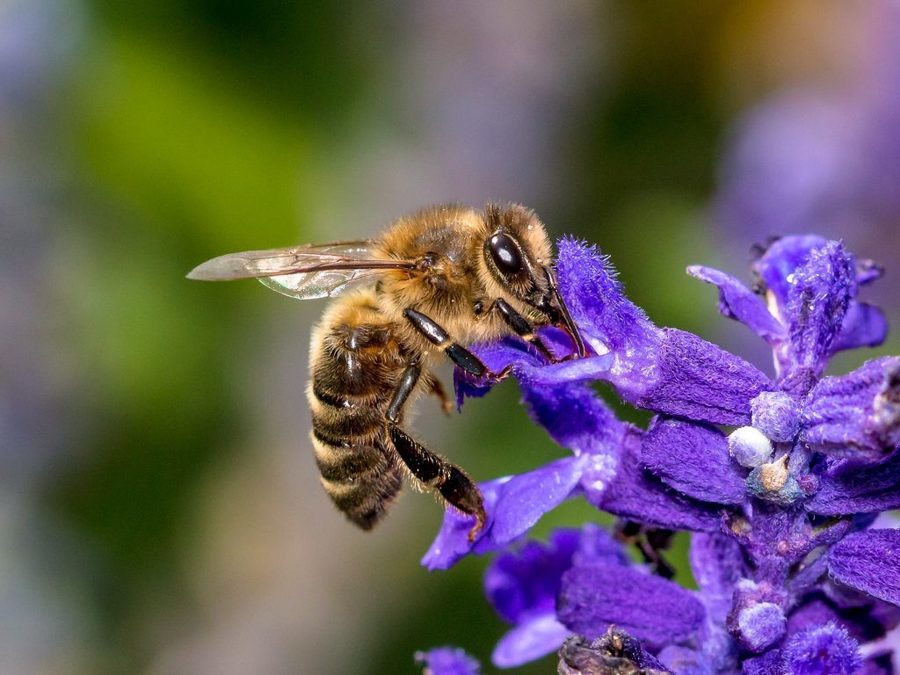 Busy Bees - Year 4/5
Miss Freeman
Hello and welcome to Busy Bees class page!
On this page, you will find lots of information about what we will be getting up to over this half term and all the exciting things we have upcoming! If you have any questions or queries, please do not hesitate to contact school, or myself. Email contact: sophie.freeman@wadworth.doncaster.sch.uk
The adults who work in the Busy Bees are myself, (Miss Freeman) and Mrs Green. We are both extremely passionate about ensuring learning is enjoyable and fun for all children. We love learning, and most importantly, teaching children to love their learning, that way we can aim high! We are all a part of a team in the Busy Bees, and we work together to succeed.
We are really digging deep into our topic this term; Sow, Grow and Farm. We have been learning about the features and characteristics of land use in regions across the world. Recently, we took a trip to our local allotment where we got to apply all our learning into practice! Each of us got to plant our own potatoes, and we hope to go back later in the year to see how things change and progress over the different seasons!
Exciting things coming up…
Weekly swimming lessons

Groudbreaking Greek's trip to Weston Park Museum.

Outdoor learning day follow up activities

Travelling book fair

Maypole... preparations are still underway for Maypole this year, we can't wait to show everybody our fantastic dancing

Activities for the Queen's Platinum Jubilee

Overnight trip to Gulliver's Valley with Owls class

Sports week, including sports day

Touring Greek temples, a virtual visit to the British Museum!